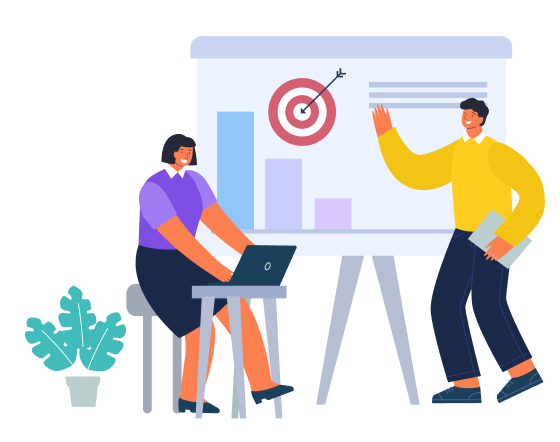 We differentiate ourselves from others in the factor that we strive to make quality product with dimensional accuracy and high durability. Since 2005, We are in trade of precision brass components and are well equipped with technical and experienced team to look after the quality of all the products. We aim to provide a combination of quality and price to our customers and wish to achieve complete client satisfaction by serving in the best possible way.

Our Mission
Striving to be a leader in our field by making innovative products with superior quality, collaborating with customers to reduce costs and build basis for mutual collaboration, and intensifying our efforts towards ongoing financial stability and profitability In pursuance of our strategy our main vision is to meet the customer needs and fulfill their expectation, and provide them with high quality of services at the least cost.

Our Vision
To be a leader in Brass and Copper alloy semi-finished products sector, generating long term profits while strengthening relations with our customers and also committing strongly towards the environmental and social responsibility Our quality policy has always been minimizing rejections and supplying the most thoroughly inspected material to our customers. To achieve this we have developed a quality system in which we have laid down strict inspection, packaging & dispatch standards. This has enabled us to reduce errors in production, minimize rejections and eliminate customer dissatisfaction.
Overview
Global Metal Components is one of the most reputed and established Brass Electrical Parts and Brass Insert Manufacturer and Exporter, providing services to the very best reputed organizations in India as well abroad countries. Our Main plant at Jamnagar is having the state of art manufacturing facilities, with best machineries, in house manufacturing of brass components and fully assured quality control panel. This is supported by a very well organized and experienced team of highly professional and totally committed brains for fulfilling customer's implied and stated demands at a very short notice.
Who We Are
Establish in the year 2005, Global Metal Components is one of the premier Brass Component manufacturing company, located in a fully developed industrial area called Dared in Jamnagar (Gujarat) - INDIA. We are contributing in this field since 2 last decades' Global Metals Component was established in 2005. Producing Quality products with the quality assurance. We furnish a wide range of Brass Products like Brass Electrical Wiring Accessories, Brass Components, Brass Cable Glands , Brass Earthing Accessories, and all types of brass components as per customer specification.